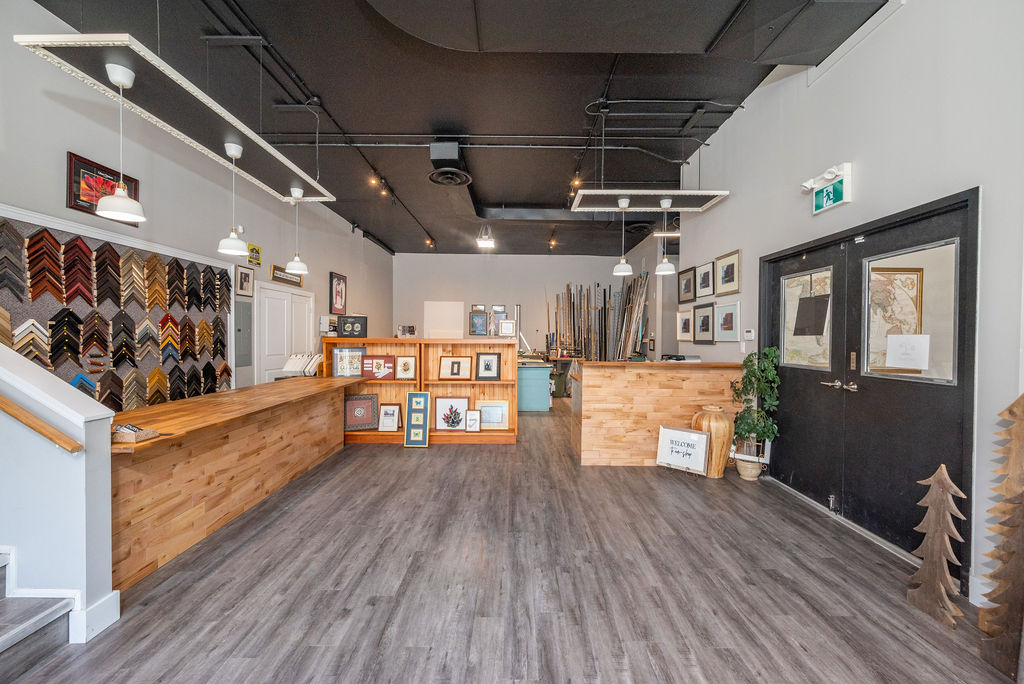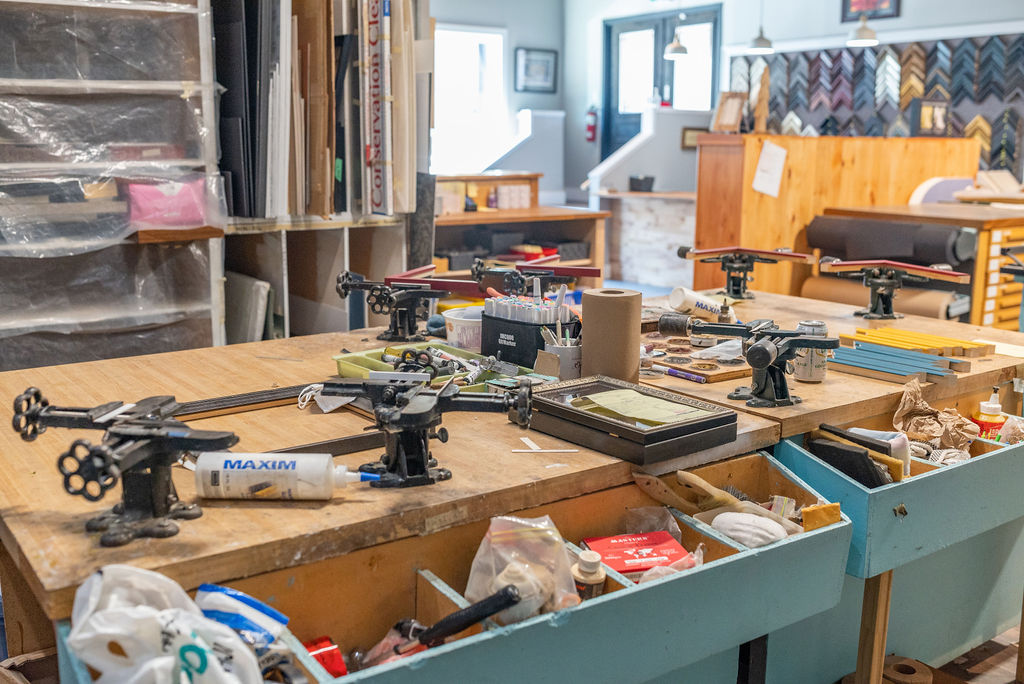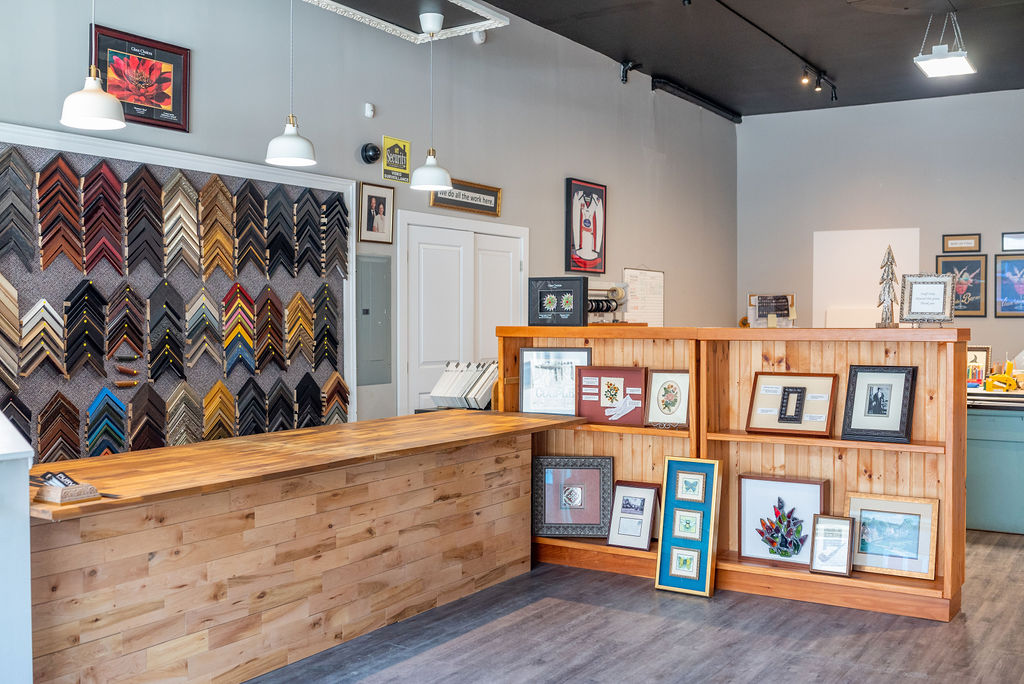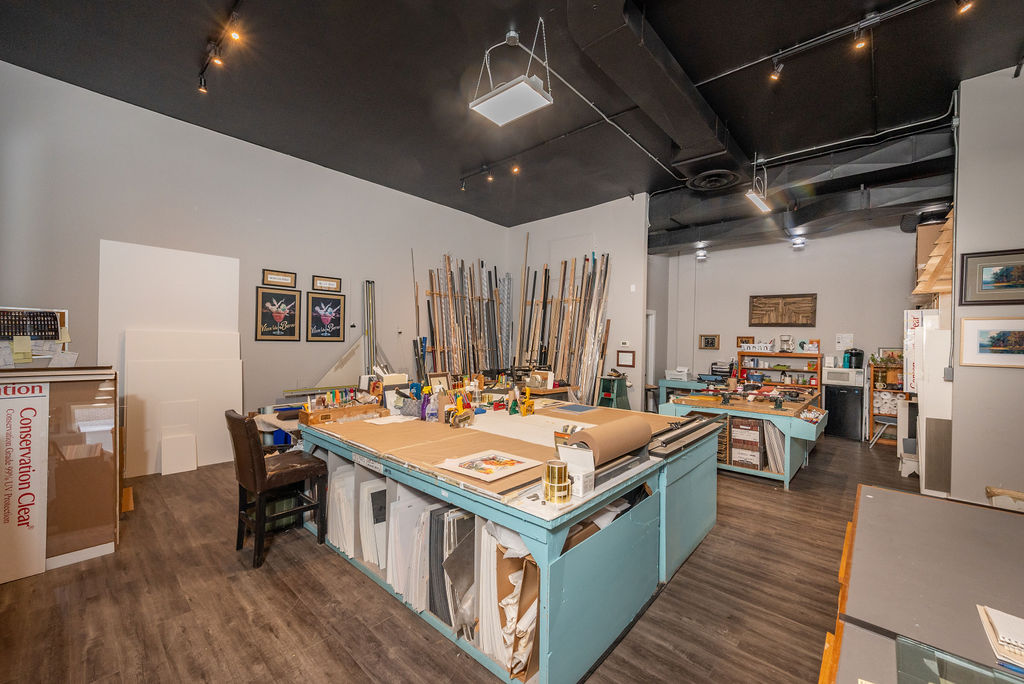 Custom picture framing since 1987, we specialize in preservation framing
For three generations, our family of framers has delivered quality picture framing and services that exceeded our customers' expectations.
We have the most current moulding collections to assist you in designing any custom framing project. Additionally, our specialized training and years of experience enable us to provide you with preservation framing, using museum approved techniques when required.
Framing isn't just what we do, it's what we love. We are honoured not only to have your trust with what is most treasured by you, but to carry out your vision of its display to life!
For the most current updates and promotions, please visit our Facebook page or Instagram
"I have had many items mounted and framed with beautiful results. The work they do is pure artistry."
"Beautiful local framing with the care and love your keepsakes deserve."
"Amazing Service and Very Friendly. Thank you so much Jayne for adding the finishing hardware to my sign and for doing it on the spot. Much appreciated"
"They do beautiful work,service is wonderful,they are just the sweetest and kindest women I know,I highly recommend them."